Two weeks ago, God blessed me to finally have my me-time over at Freshaire, SM Megamall branch. 
The last time that I visited a salon was on the 3rd week of October, so you could just imagine the giddy-ness that I felt because I finally had time for another pampering session. 
I have a go-to salon (David's). However, on this day, my funds did not allow me to avail of its services. I don't why but the price in their Megamall branch was waaaaay higher than what I usually pay for their branch near home. And because I'm all for practicality, I decided to roam around the mall and look for a cheaper and hopefully better alternative. 
I came across other salons with waaaay higher prices, and for a short hair like mine, I'd never settle for something so steep. Luckily, I found myself at Freshaire. 
If I remember correctly, I tried their haircut services when I was in college. So, 'in' I went. The original idea was to have a red hair, ala-Ron Weasley. BUT! Plans changed, the last minute. 
I went for a lighter blonde, which in Matrix's hair color choices is named Wonderlight.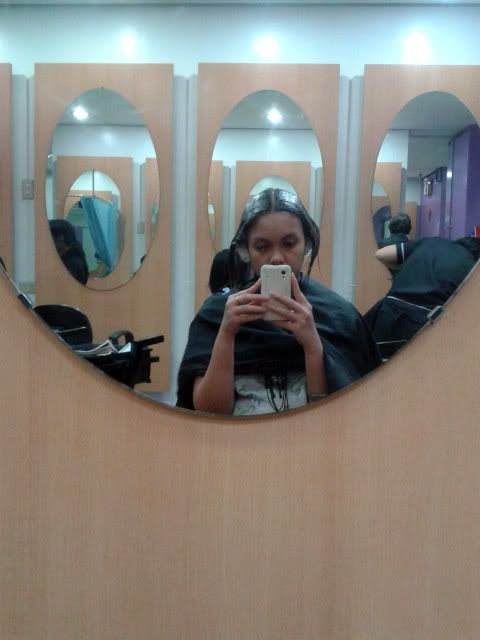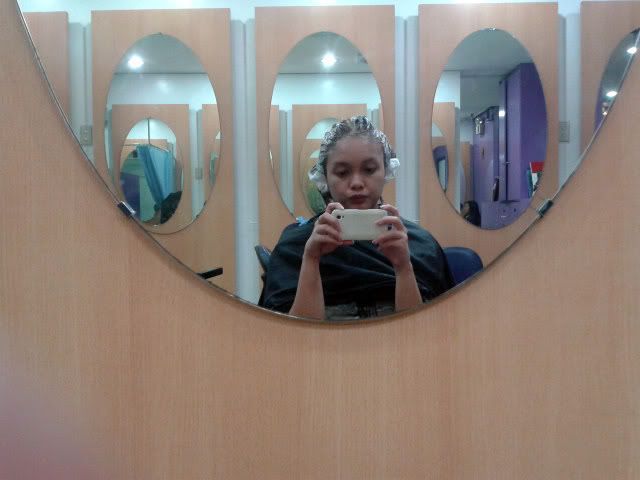 I asked the hairstylist for the shade that's lighter than my haircolor, which was mocha blonde, and she suggested wonderlight. Actually, it's a choice between the said color and golden blonde.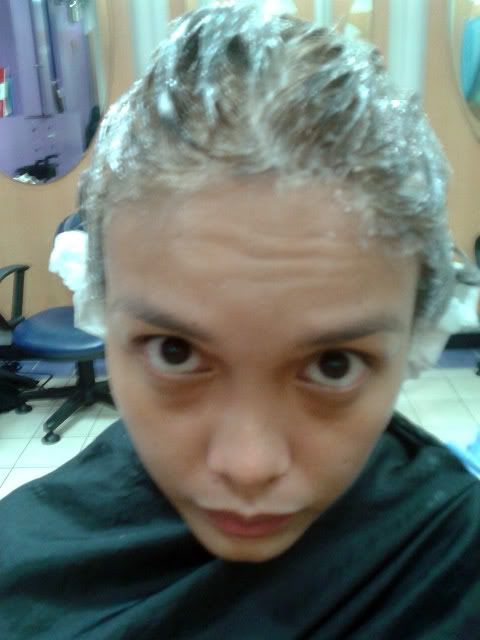 Don't mind the eyebags, but can you see my roots getting blonder? :)

And here's a before and after photo of what my hair looked like: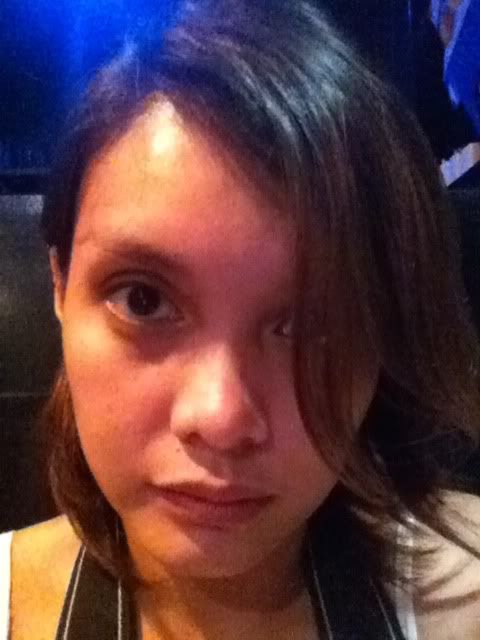 Before. Half of my hair was already in its true color, it looked ombre'd already. 



After. Hey, I'm blonde!

The lightest shade of blonde I've ever allowed myself to have at this point. And do I love it? Heck, YES!!!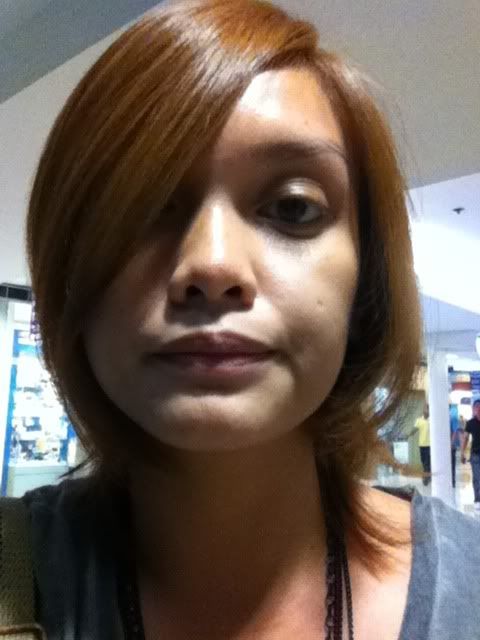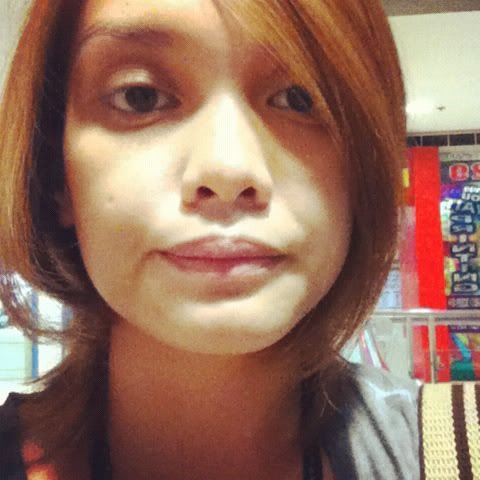 Aside from the hair color, I also loved Freshaire's services. Unlike some other salons, they do not hardsell their other services. They let you enjoy the treatment in peace and not sales talk you into availing their treatments.
Also, the hair color solution that they used was not painful on the scalp. Unlike the one that the other salon (the one where I went to last Oct) used on me, which was not only itchy but really painful. T__T

Hah! I think I found another go-to salon!!! :)

And you, what salon do you frequent to? 

xx, A