Seeing their kids all-dolled up is something that parents are ordinarily fascinated about. 
In my case, I love seeing my kids in cute dresses. However, although I have this particular fondness for everything girly when it comes to my kids' clothes, I still see to it that aside from dressing up to the occasion, feeling comfortable is top priority. 
When choosing their clothes, I consider the place where we'll go to. If we're hitting the mall, I don't mind dressing them up in dresses or actually in any kind of ensemble. But if we're going somewhere else, say, a friend's or relative's house, somewhere without aircondition or somewhere where I know they'll be running around like there's no tomorrow, I dress them up in more comfortable clothes, let's say leggings or shorts, shirt or tank top, rubber shoes or their crocs.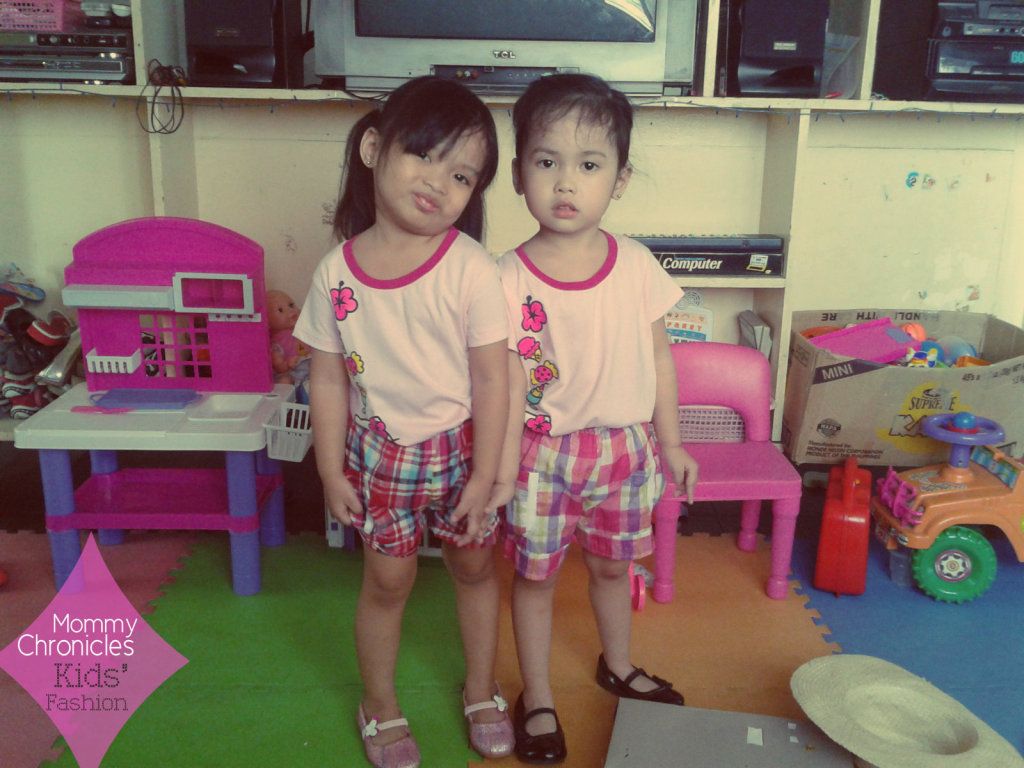 Although kids, particularly toddlers, still don't care much about fashion, parents can start giving them the liberty, fashion-wise, by the simple act of letting them choose the clothes that they want to wear on a particular day. 
On weekends, even if we're staying in, I let my kids choose their clothes. Aine loves her dresses. As a four-year-old, she loves to be in frilly, flowy dresses because it makes her feel like a princess. I suppose, every little girl wants to feel that way, anyway. :)


No matter how weird their fashion sense can get at this point of their lives, providing them with the freedom to choose can make them feel good. In fact, whenever I let Aine choose her clothes, I can see her "working it." :-) (See photos as proof, yes?)




I also think it's never too early to teach them the importance of presenting themselves well through clothes. 

Whenever my kids choose shoes that don't go well with what they're wearing, I tell them straightforward why they have to choose another pair. They seldom complain about this. However, there are also instances when I just let them be, no matter how "off" their choices are. Besides, that's the beauty of being young, you can be as carefree as you want to be.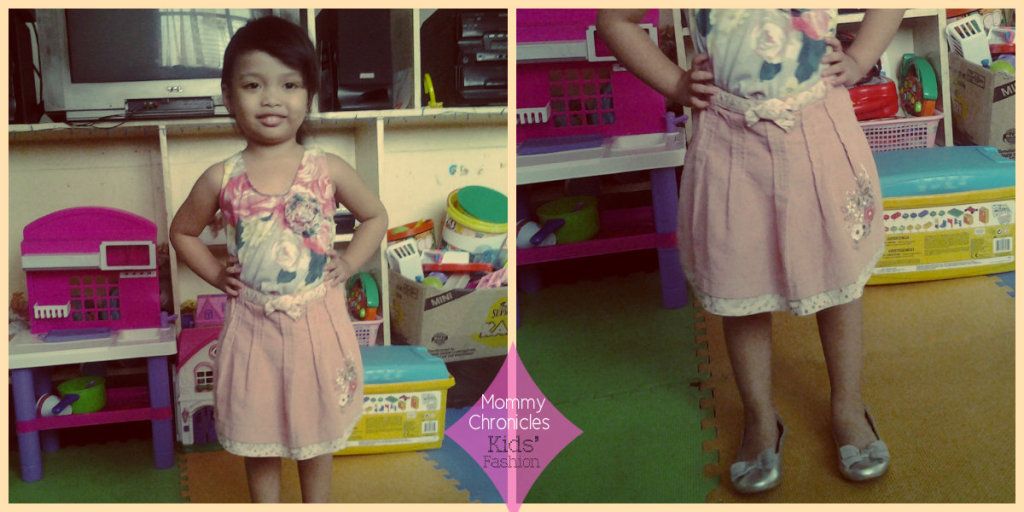 I guess, the bottomline is, kids fashion should always be fun. Let your kids wear the clothes that they want to wear. Don't be too strict on fashion rules, because what are fashion rules anyway? Kids should find "dressing up" as a fun activity. In fact, it is something that mothers and daughters/sons can bond over. 

How about you, what's your take on this? 

xx, A


Mommy Chronicles is a special section in Style Attempt that showcases tips and discussions about motherhood/parenting. If you have any topic suggestions, feel free to hit the "Let's talk" button on top of this page.