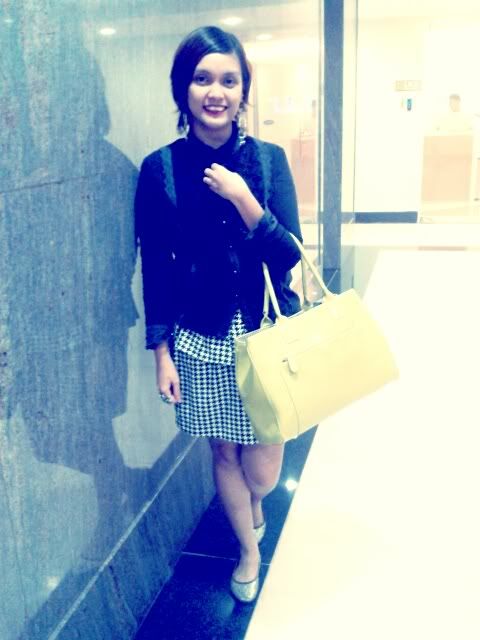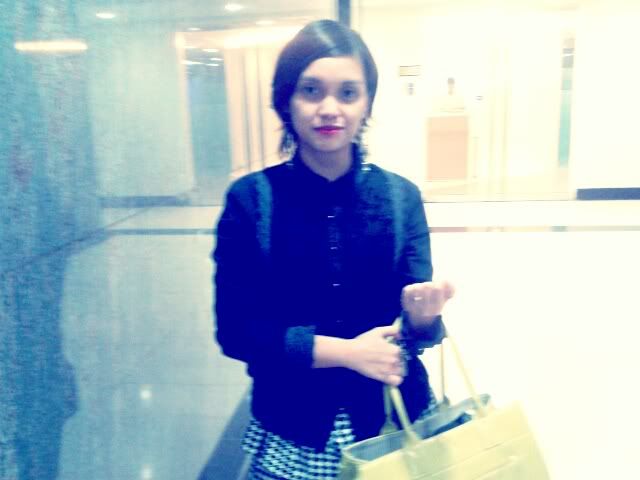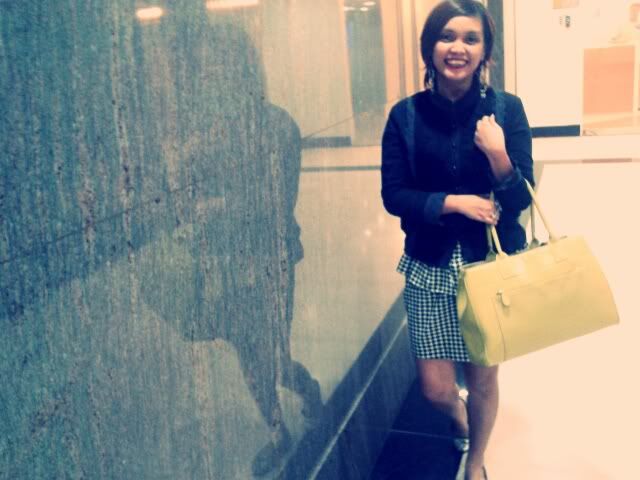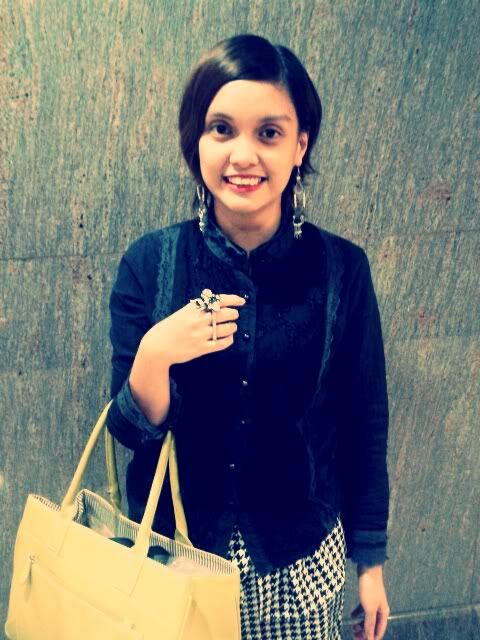 Top - Hand me down
Skirt - Poisonberry
Flats - Liberte, Robinson's Department Store
Bag - Hermes Replica
Rings - Forever 21 



Fashion is letting go of your inhibitions and wearing what you feel like wearing.
I don't mind wearing formal clothes today and be on ragged shirt and jeans combo the next. I don't dress up to please people, I dress up to please myself. 
Hope you are all having a good week! <3
xx, A