Just like some other bloggers, I tend to have bipolar tendencies when it comes to my style. I can wear really girly outfits - throw in some skirt, florals, and frilly top - today, and be on a grunge-looking, be in all black attire tomorrow. 
Proof are these two outfit shots that I took just the other week on two consecutive days.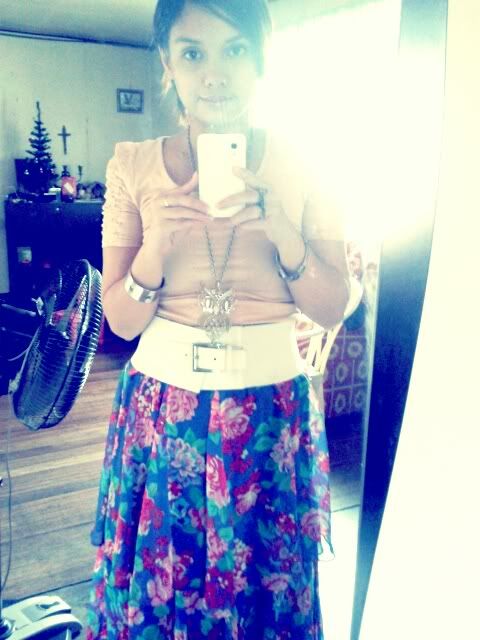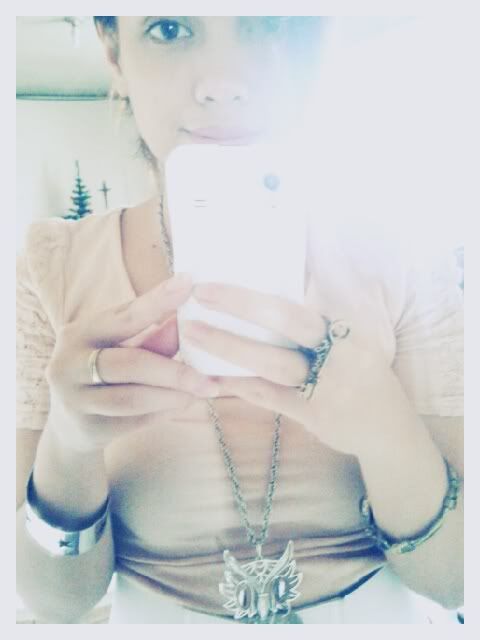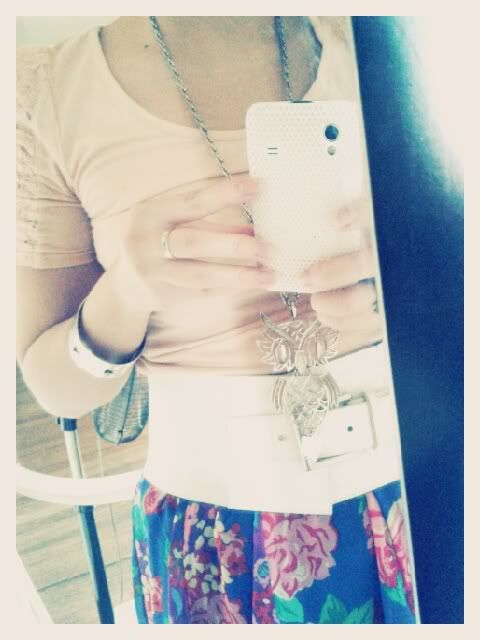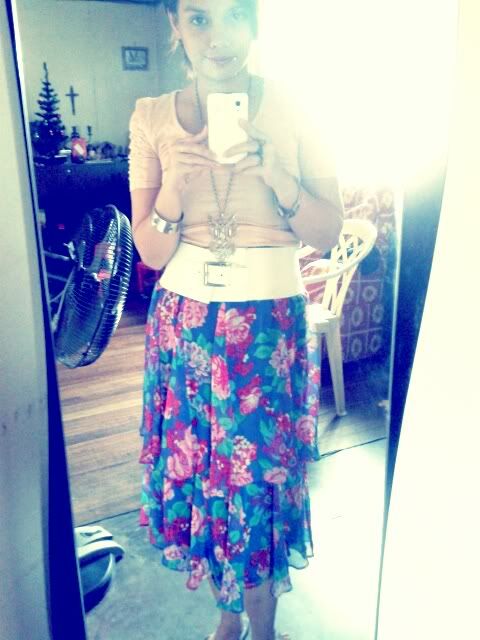 Peach top - Topshop
Floral Tube dress used as skirt - Multiply.com
Accessories - Bazaar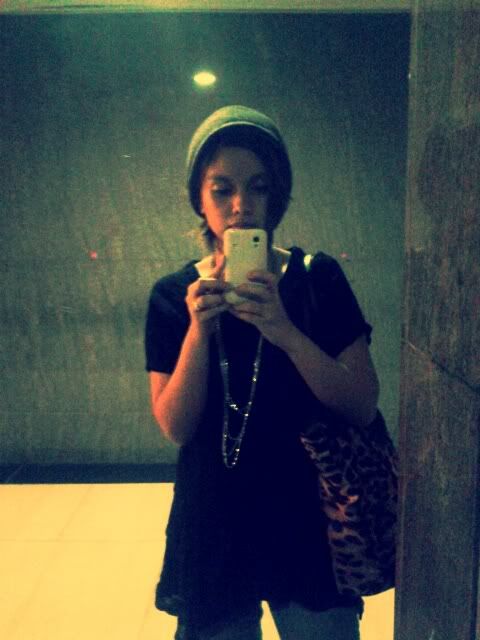 Top - Multiply.com
Pants - Jag
Zebra flats - Milano
Beanie - Husband's
Necklace - Forever 21

I actually don't know which style I'm more inclined to. One thing's for sure though, I try to really experiment and up my style more often. Not because I want to get compliments from other people, but because I want to feel good about myself.
For me, dressing up (or down) does not need much effort. You just have to know what clothes you want to see yourself into when you look in the mirror. If it goes well, the compliments are just bonuses. :)

xx, A